compact, lightweight and energy-saving
Notebook power supply unit
Now more than ever, mobile working and home offices are a firm fixture in our working environment. But this style of working doesn't always prove easy: To work on the move, you first need the right equipment, for example a notebook power supply unit. Ever had a flat battery but left the power supply unit at work or at university? Ever gone on a business trip and left the notebook power supply unit behind as a souvenir?
Perhaps what you need is a backup power supply unit? This would allow you to tackle every project at full power, even in times of mobile working or during business trips.
Save energy yet work efficiently
No matter where you work from, everyone should try to minimise their carbon footprint these days. Since the "Slim & Light" laptop power supply unit complies with the EuP or ecodesign directive, you can purchase a second or even a third power supply unit completely guilt-free. The aim of this guideline is to save 500,000 tons of CO² using external power supply units. Our power supply unit consumes less energy, is more environmentally friendly, guarantees higher efficiency and has a much lower power consumption when not in use. Who would have thought that it could be so simple to keep your carbon footprint in the green!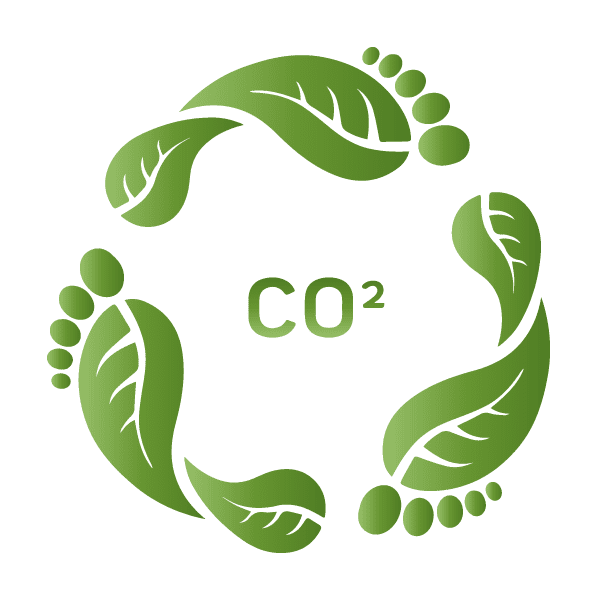 Energy + design = Slim & Light
Goodbye chunky power supply unit! The stylish and slim notebook power supply unit works just as well in the office or on the move. With its glossy finish, the power supply unit is not only at the forefront when it comes to saving energy, but also when it comes to design. And weighing just under 200 grams, it fits in any piece of hand luggage or laptop bag.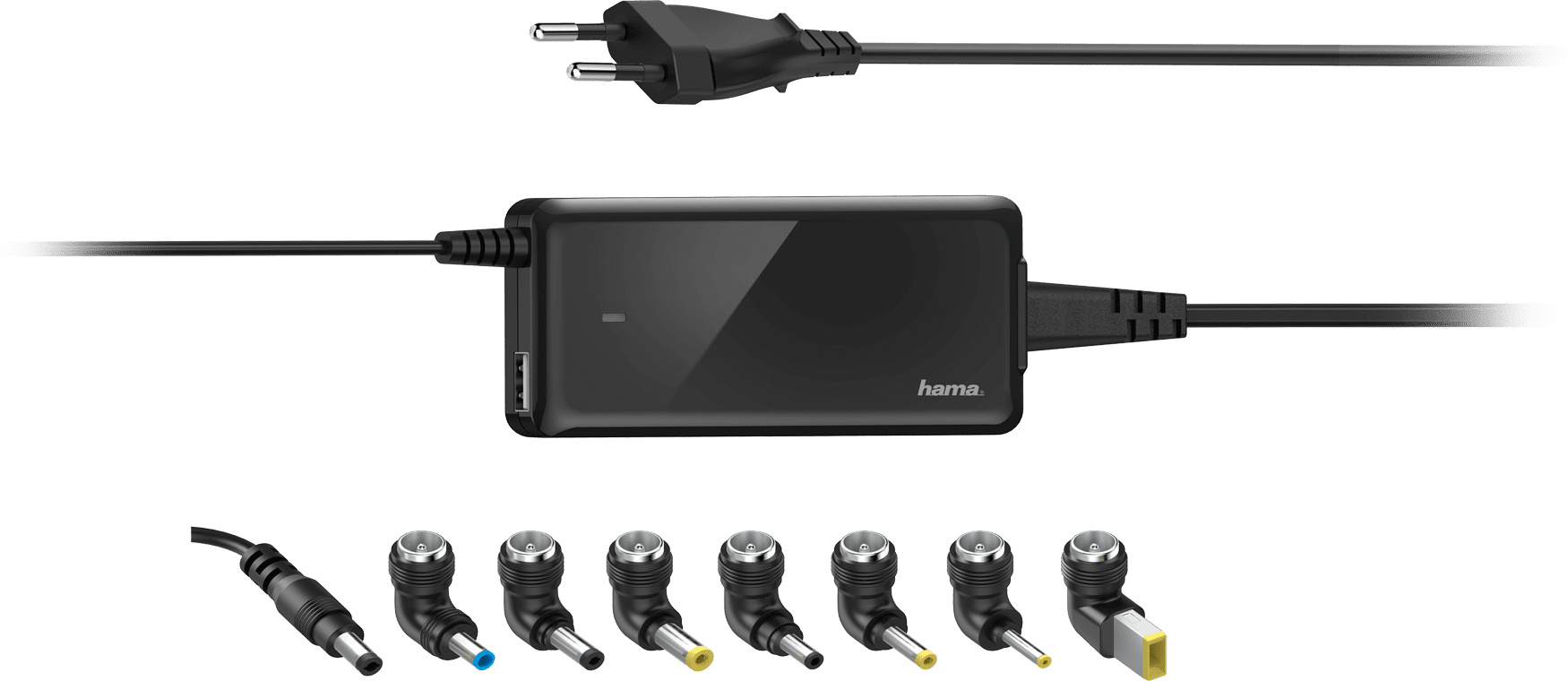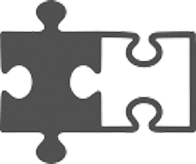 The right adapter for most notebooks
With seven adapters included in the delivery package, the laptop power supply unit fits most notebooks from major suppliers. Still not compatible with your device? Thanks to our free adapter service, we can send you the right adapter within a few days. There are just three simple steps:
Notebook power supply unit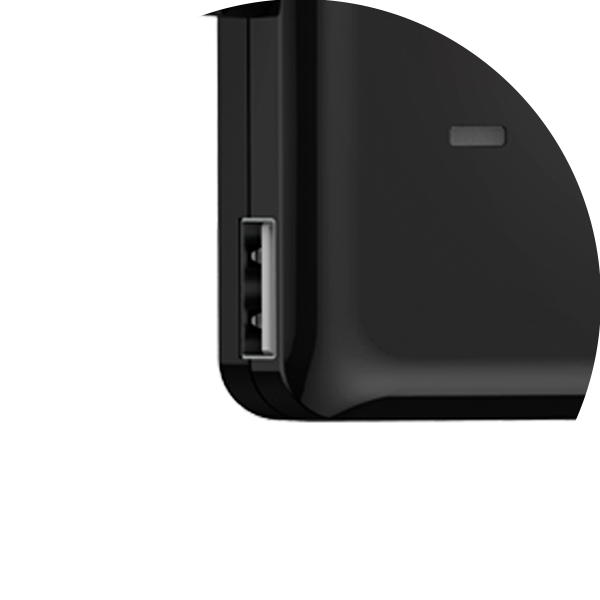 with the added extra of an additional USB port
As well as notebooks, we couldn't imagine daily life in the office or at home without our tablets and smartphones. And if we want to remain contactable at all times then we need to keep these devices powered up. However, given the current trend for super-sleek notebooks, USB slots are now a rare commodity. So it's an added bonus that, despite its compact design, the "Slim & Light" notebook power supply unit still makes space for a USB power socket. You can charge your mobile devices directly from the power supply unit and have them close at hand, rather than plugged into a distant socket.
Indicator light shows whether the device is charging correctly
An LED function indicator lights up on the power supply unit. This way you always know whether you have connected everything correctly and whether your notebook is receiving power. If the LED indicator does not light up, there is no power supply.